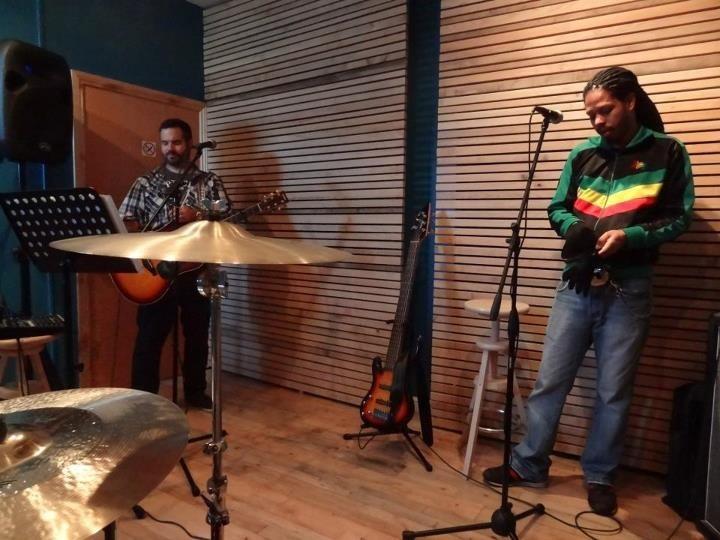 Er du klar for en ny stemme? Nanuk er en god blanding av 'Iron and Wine', 'Bon Iver' og 'Of Monsters and Men'.
Første gang jeg hørte om han var via twitter, så jeg vet egentlig ikke hvem dette  er, og har ikke klart å finne noe bra bilde eller navn på medlemmene i bandet, men liker musikken og stemmen. Albumet er ikke ut før til neste år, men demoen ligger ute på soundcloud. Anbefaler dere å ta en lytt.
Om du vet noe mer enn oss eller bare har en mening om musikken, vær så snill og kommenter!